MINIX Netflix TV: The Squid Game - The Front Man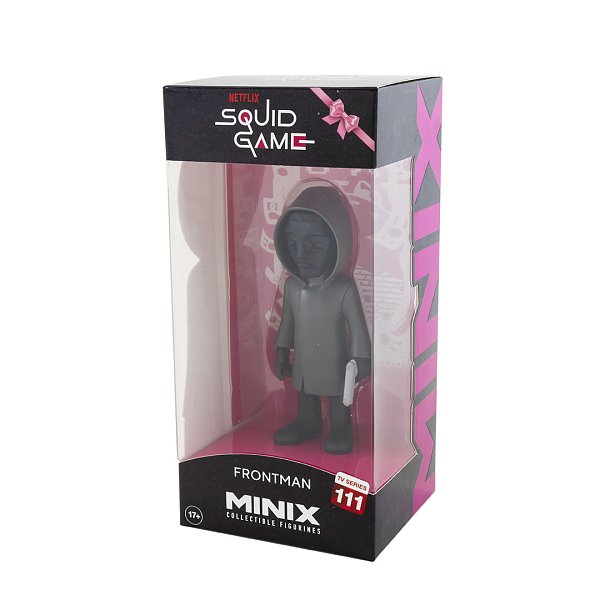 Nová generace sběratelských figurek právě dorazila!

Minix jsou nádherně zpracované figurky vytvořené podle populárních licencí z oblasti filmu, seriálů, videoher, anime či sportu!

Každá figurka je jedinečná svou pózou, která přidává na autentičnosti a propojení s charakterem postavy.
Na každém balení najdete siluetu postavy a unikátní číslo, které ocení především sběratelé.

Parametry
Dodavatel

Druh

Licence

Výrobce

Produktová řada

Balení

6

Věk od

17+

Kus hmotnost v kg

0,12 kg

Kus šířka v cm

9 cm

Kus výška v cm

19 cm

Kus hloubka v cm

8 cm

Počet ks v balení

6 ks

Balení šířka v cm

17 cm

Balení výška v cm

20 cm

Balení hloubka v cm

29 cm

Počet ks v kartonu

6 ks

Karton hmotnost v kg

0,72 kg